Welcome to Federal Street
Discover world-class cuisine at the foot of the Sky Tower. There are tastes to match any appetite!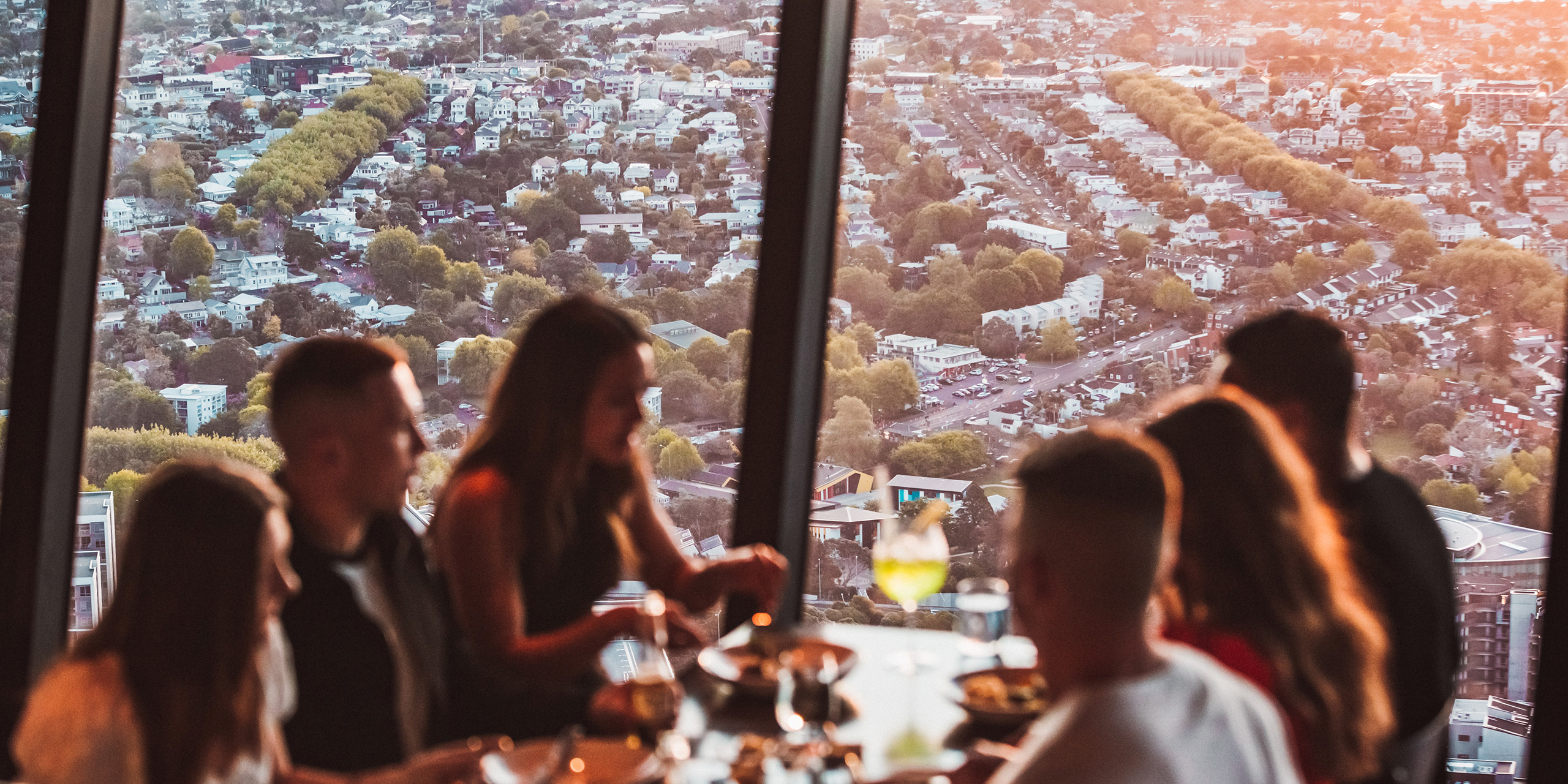 Summer at Fed Street
Enjoy a fresh start to the new year, discover summer menus and offers from the restaurants of Federal Street, SkyCity.
Interactive Journey of Federal Street
Navigate your way through our new interactive Fed Street online experience and see what's on offer at SkyCity!