SkyCity Unlocked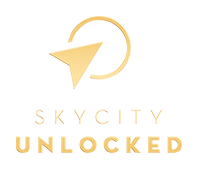 Save 10% on room rates, always.
This is your key to getting the best room rates, plus you'll get access to other exclusive offers and specials. Plus, you'll enjoy a late check-out of 12 noon on any and every booking, subject to availability.
You must be signed in and book direct with SkyCity to receive the discount.
All you need to register is your email address and a password. As long as we have rooms available you can stay whenever you like, as long as you like.
I'm already signed up, sign me in
Terms & Conditions
Rates are non-commissionable and not for commercial use. Maximum of three rooms per booking. SkyCity reserves the right to cancel, modify, or change the SkyCity Unlocked programme at any time.