Meili Vodka X SkyCity
Daily
Where will Meili take you?
"Meili represents the adventurer's heart, the purity of discovery, and the spirit of exploration. Every ingredient is purveyed with the utmost quality and character in mind. Handcrafted by friends, intent to be shared. Inspired by the journey - and those met along the way."
The essence of Meili emanates from fire, water, earth, and air. Every element is purveyed with quality and character in mind. The perfection within the process.
MASU by Nic Watt
'4 Elements Fizz'
Inspired by Meili Vodka's philosophy of making vodka, the '4 Elements Fizz' will take you on a journey of the four elements, fire, water, air & earth.
Meili Vodka, Ippongi Yuki Sake, apricot, horopito, sansho, yuzu lemonade.
The Sugar Club
'A Song of Elements'
Where the essence of fire and earth meet the purity of water and air. Meili Vodka, infused with the richness of hay and the fiery kick of chilli is artfully shaken with Lillet Blanc crowned with a delicate oyster foam, evoking the crispness of Montana's mountain air. A truly exquisite and harmonious cocktail that tantalises the senses, celebrating the elemental forces that make Meili Vodka one-of-a-kind.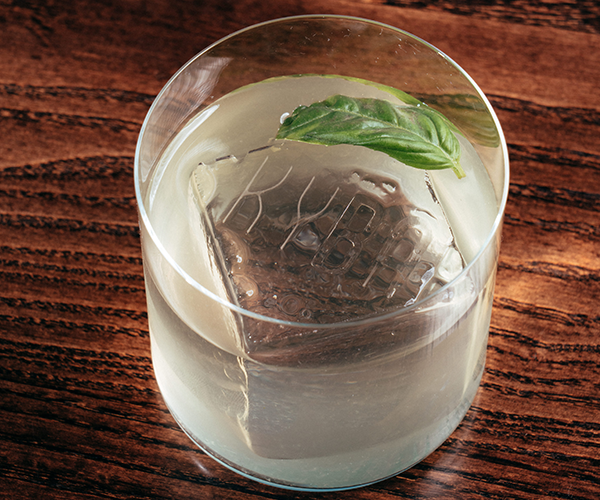 SkyBar
'Fresh start'
Basil-infused Meili Vodka, Graham's White Port, and a house-made citrus shrub, served on the rocks.

Orbit 360 Dining
'Not A Guinness'
A Coffee-infused Meili Vodka highball cocktail, topped with a house-made New Zealand Porter cream, served in a beer glass.
Cassia
'DADAM'
Meili Vodka, Pomegranate, Cointreau, Lime , Finished in coupe glass.
Flare
'Puāwai'
Meili Vodka, Kwah Fei Lychee Liqueur, Monin Watermelon Syrup, Clarified Apple Juice, Peach Bitters, Lemonade.


Meili Vodka Story
"FORGED THROUGH FRIENDSHIP
Jason Momoa and Blaine Halvorson
TWO BROTHERS CUT FROM THE SAME CLOTH
We've always shared an obsession with the process, the craft - the ethos behind it all. How something is constructed and what makes it unique. A creation that possessed the best elements of each of us.
Seven years ago, we embarked on the journey to create Meili together. To not only tell our story but to bring others along with us; to craft the best vodka on the planet - from spirit to bottle.
Meili gave us that opportunity, and we're thrilled to share that with you."
JM & BH
Learn more about Meili Vodka and their story:
The Story of MEILI (meilivodka.com)
Terms & Conditions
R18. Drink Responsibly. R20 to enter casino.